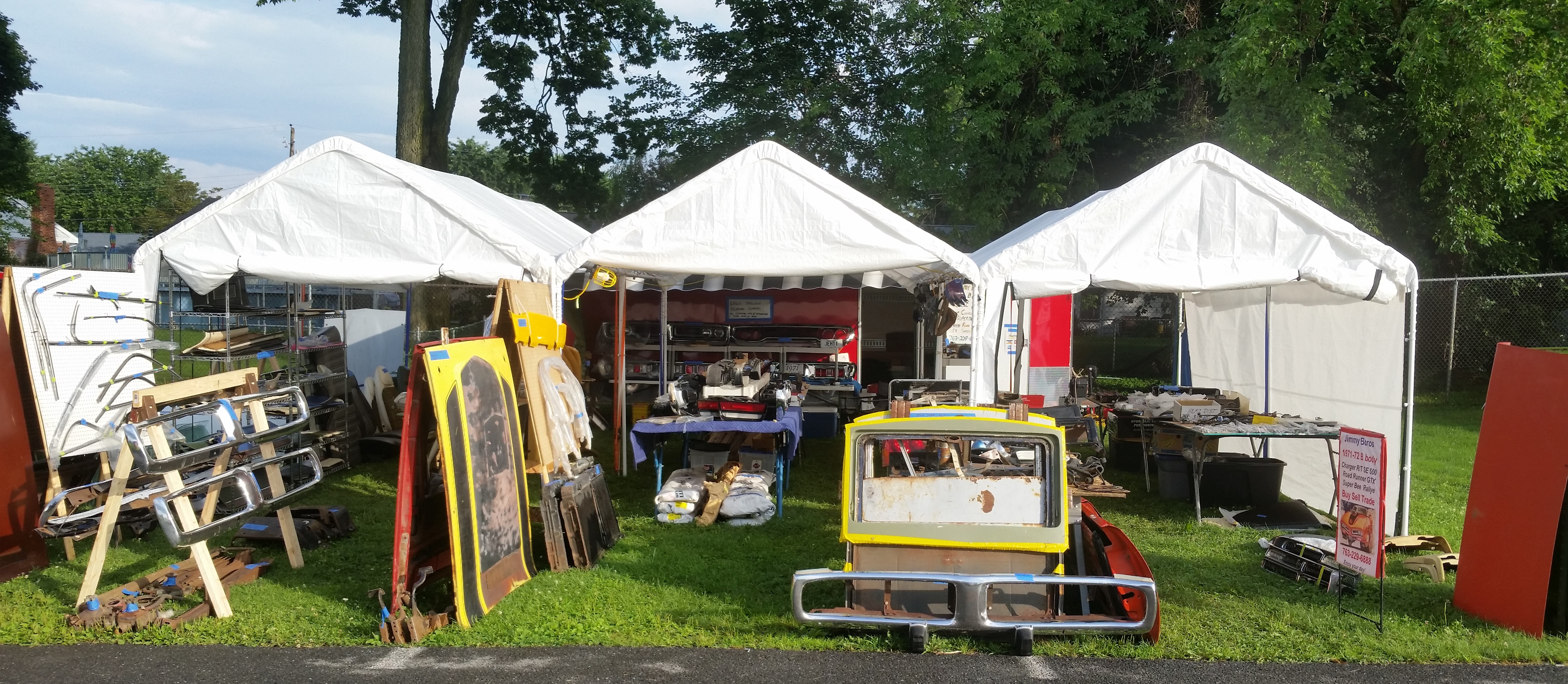 MOPAR Information and Events
I am heading to MOPAR Chrysler Nationals taking place July 9-11 in Carlisle, PA. Loading trailer now, what do you need? I have 1971-1974 B body parts, which include Dodge Charger all models, Plymouth GTX Road Runner and Satellite.
Contact me by June 28th and I'll bring it to you-saves you shipping cost. I will be arriving Wednesday, July 7.
See
https://www.carlisleevents.com/events/events-detail/index?id=chrysler+nationals
for more information.
Click here for informational websites and events.
Informational Websites:
Articles:
Events: