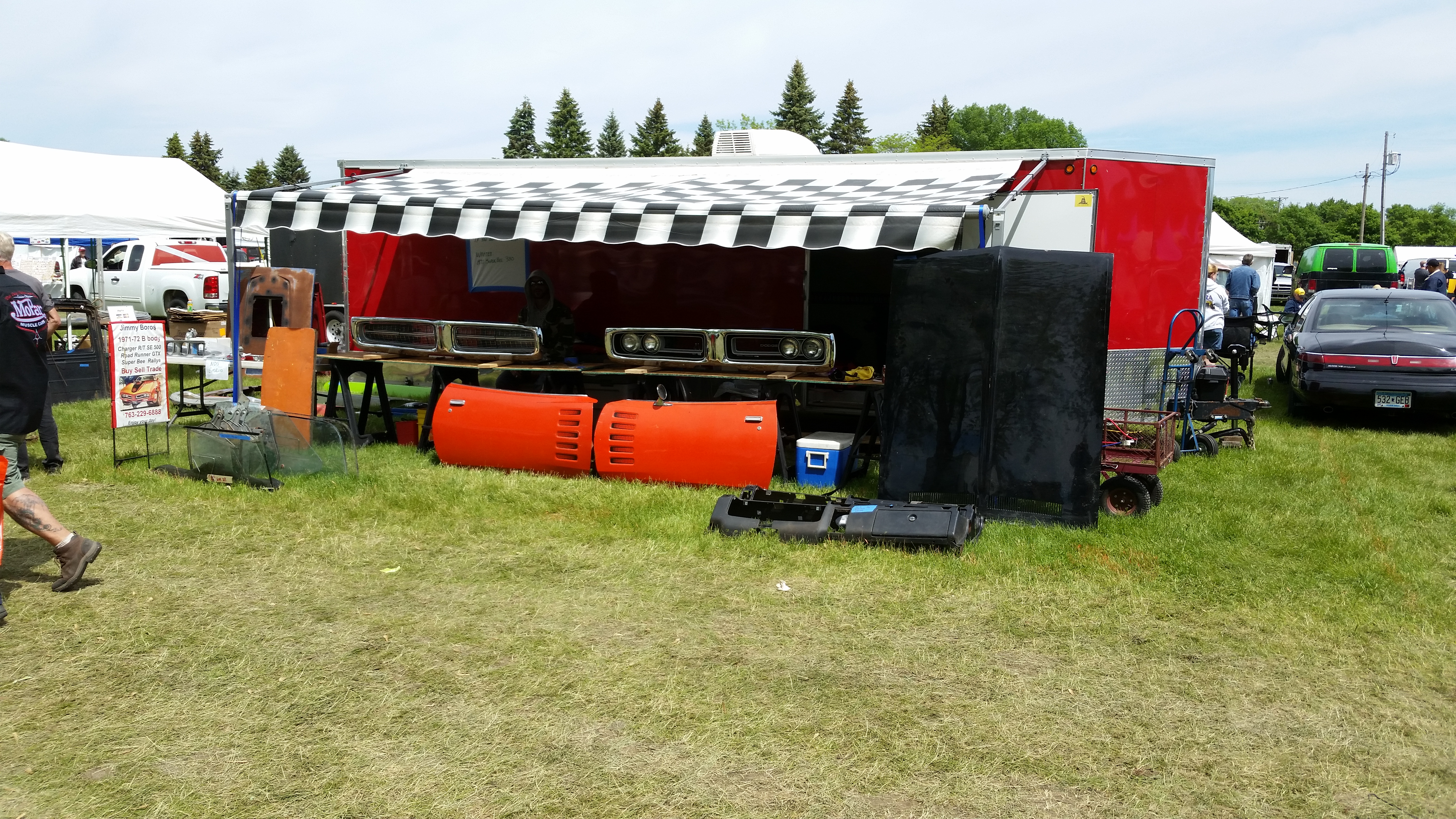 MOPAR Information and Events
MCACN (Muscle Car and Corvette Nationals) is coming up November 23 and 24 in Rosemont, Illinois.
Tickets are $30, kids 12 and under are free with adult. November 24th is military appreciation day and enlisted military with id card are free!
See https://www.mcacn.com/ for more information.
Informational Websites:
Articles:
Events: