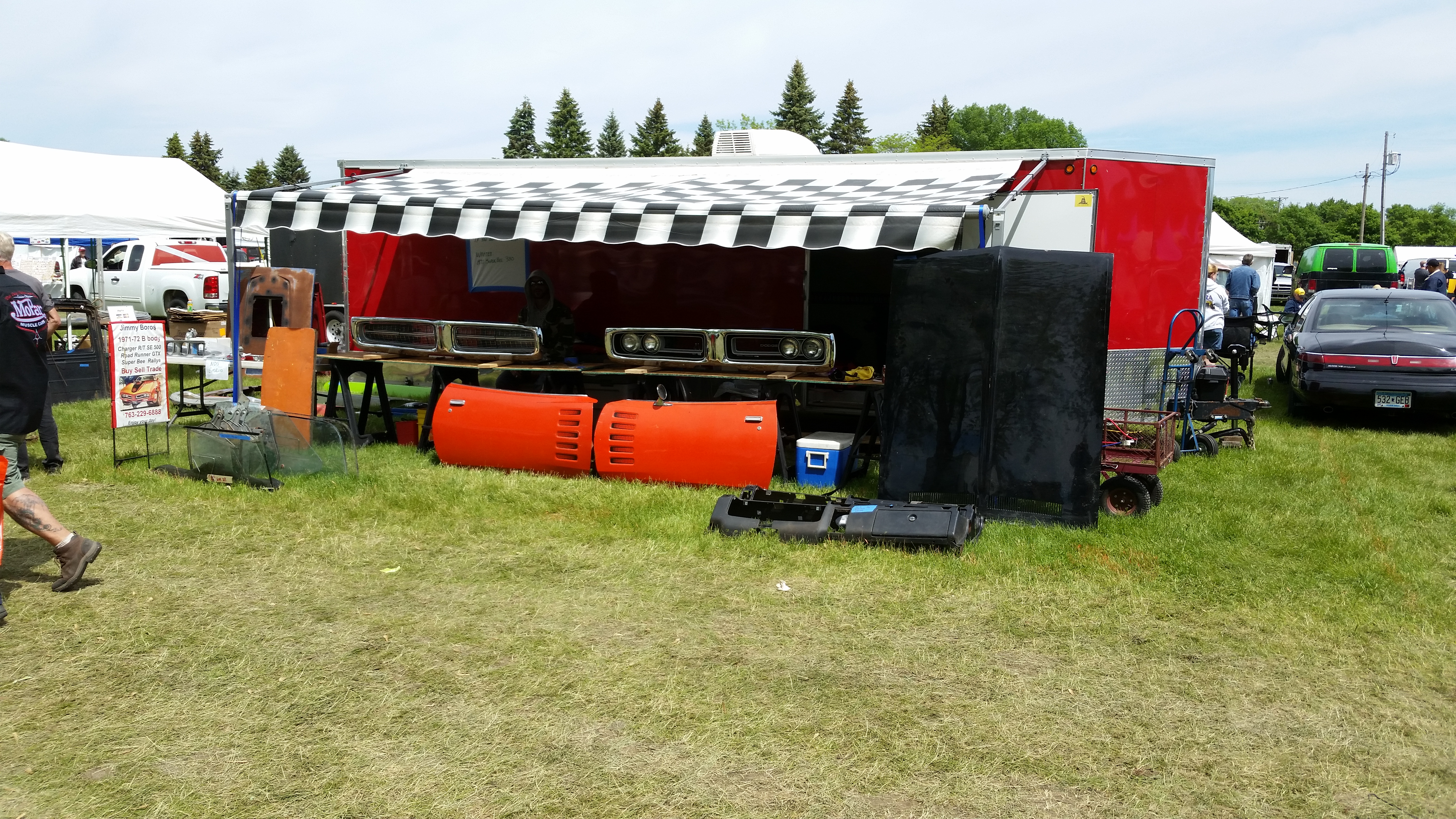 MOPAR Information and Events
Heading to CARLISLE CHRYSLER NATIONALS at the Carlisle Fairgrounds / 1000 Bryn Mawr Rd. / Carlisle, PA 17013.  Come see me in swap spots P70-74. See map of fairgrounds.
Let me know what you need and I can bring it.
Free delivery to Carlisle for any purchase from my Ebay store.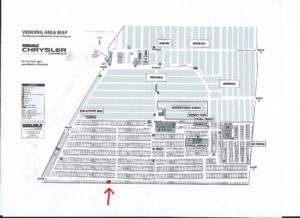 For more information, see carlisleevents.com.
Hope to see you there!
July 12-14
$12/day or $25 for event pass
Informational Websites:
Articles:
Events: